Назад
Bulgarian Parliament votes to lift ban on Ukrainian grain imports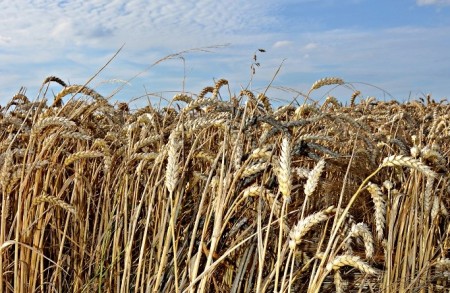 The National Assembly on 14 September voted to scrap the ban on the imports of certain Ukrainian products after September 15, 2023. The Council of Ministers now has to take the necessary actions to express that position of Bulgaria.
The resolution reads that taking into view Bulgaria's solidarity with Ukraine and considering the need of agricultural product supplies for global food security, Bulgaria does not support the extension beyond September 15, 2023 of the ban on Ukrainian wheat, corn, rapeseed, and sunflower seed imports in Bulgaria, Poland, Hungary, Romania, and Slovakia. According to the resolution, the lift of the ban will not put at risk Bulgarian agricultural producers' competitiveness.
Before the vote, Agriculture and Food Minister Kiril Vatev told Parliament that he agreed with macroeconomic indicators shown to the Council of Ministers, according to which the notion of Bulgaria giving up its demand to continue the ban on imports from Ukraine is "not so worrying". The Minister said that among the measures that will be implemented is increasing the control on all imported Ukrainian goods, especially cereals, and strictly controlling the presence of radioactivity and heavy metals, herbicides and pesticides.