NEWS FROM BCCI
The Arbitration Court at BCCI provides its clients with access to the electronic case files in English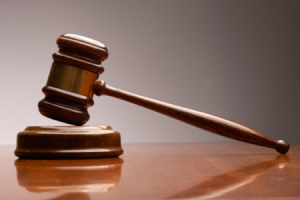 In connection with the priorities of the Arbitration Court at BCCI, among which the updating of the level of digitalization of the Arbitration Court through the improvement of the computer programme of the Arbitration Court and the expansion of the database of arbitration cases, laid down in the programme for 2019, with regard to the development of an English version for the international arbitration cases, we are pleased to inform you that as of 15 July this year, the English version of the online system of the Arbitration Court at BCCI for access to the electronic files of the international cases is available.
The new functionality concerns the international arbitration cases and provides access in English to the labels and the data in the programme, as a complete analogue of the functionality of the programme in the Bulgarian version, in the section "International Arbitration Cases".
This new option will benefit all foreign clients of the Arbitration Court at BCCI and their legal representatives, who will be able to monitor remotely the progress of the arbitration process, the submitted documents and evidence in the case file, as well as the relevant arbitral papers.
The Arbitration Court at BCCI pursues its objectives set out in the programme of the Court, which will allow its clients to have access to modern justice of high quality and a clear and transparent arbitration process through the achievements of technologies in the 21st century.