NEWS FROM BCCI
World Bank business survey in cooperation with BCCI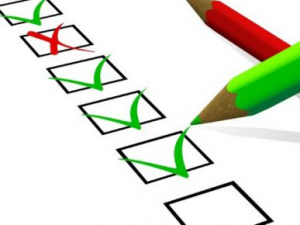 The World Bank, in cooperation with the Bulgarian government and the Bulgarian Chamber of Commerce and Industry (BCCI), has launched a business survey to determine the effects of coronavirus (COVID-19) on small and medium-sized enterprises. The World Bank's Finance, Competitiveness, and Innovation (FCI) global team has put together a questionnaire to conduct the survey in several European countries. The official address to the Bulgarian business from the World Bank, the Ministry of Economy, the Executive Agency for Small and Medium-sized Enterprises, and the Bulgarian Chamber of Commerce and Industry is available HERE.
BCCI recommends that Bulgarian companies participate in the survey HERE.
The survey will try to measure the impact of COVID-19 on your business, solicit your views on what government could do to help enterprises, and learn more about how your enterprise is adjusting to cope with the crisis. Your candid and thoughtful responses will directly enable the government and its partners to identify policy responses suitable to limit the impact of the outbreak on local businesses.
We would like to emphasize that your responses will not be attributable to you specifically. The confidentiality of your answers is guaranteed.