BUSINESS CLIMATE
Bulgarian business will have breath of air in Pandemic, new aid program is worth BGN 78 million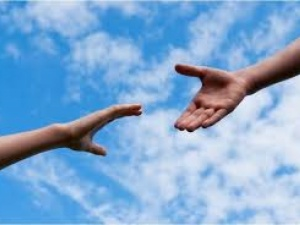 Bulgaria's government launches a new measure to support business in time of crisis. It is worth over BGN 78 million. From 22 February until March 15, small companies with an annual turnover of over BGN 500,000 in 2019 may apply for aid. The other requirement is that the business has a drop in turnover of at least 20% in 2020 compared to the previous year. The largest share of the funds will be allocated to the trade sector – BGN 26 million. Then come "processing industry" with BGN 16 million and "construction" – BGN 8 million. There will be money for transport, hotel- and restaurant-keepers.
Under the new measure, the maximum amount that small businesses can receive is BGN 50,000. The funds will be allocated according to the drop in turnover and recorded losses.
"If we split that BGN 78 million, maybe the aid will reach well over 1,500 companies", said Economy Minister Lachezar Borisov.
Approved applicants will be able to cover operating costs with the fresh funds. According to the Ministry of Economy, during the pandemic, the support funds paid to business amount to over BGN 1,7 billion.