Verify the existence and reliability of your potential business partners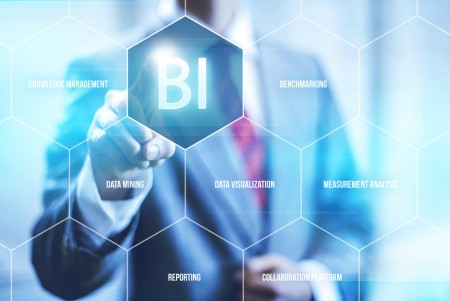 In the current difficult economic situation, it is even more important for businesses to have reliable information about the existence and activity of their potential business partners.
True to its mission to ensure security in the commercial relations of companies, the Bulgarian Chamber of Commerce and Industry, at the request of a Bulgarian or foreign person or business entity, prepares and provides reports (ckeck-ups) about the registered companies in the Unified Trade Register of the Chamber.
The report may include all public data subject to registration, or may be prepared to include only specific data of interest to the customer, such as: name of the company; legal seat; activity in the field of the production of certain goods, trade or services; participation of foreign persons in the company by country; amount of the authorized capital; number of employees (small, medium-sized or large enterprise); financial data (only for companies that have submitted their annual financial statements to the BCCI).
On the basis of other official sources, BCCI can also provide written reports on the current status of companies that are not members of the Chamber, containing only public data, while guaranteeing the actuality and reliability of the provided information as of the date of preparation of the report.
For more information, please contact BCCI's "Trade Register and Membership" Directorate: https://www.bcci.bg/tradereg-reference-en.html