TOURISM AND TOURISM INDUSTRY
Activity and condition of accommodation establishments during the state of emergency in June 2020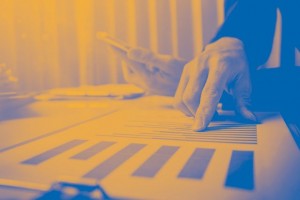 In July 2020, the National Statistical Institute conducted the monthly inquiry survey of the managers of accommodation establishments to gather accurate and timely information on the state and development of their businesses during the ensuing epidemic situation in the country. In June, 55.9% of the respondents kept their opinion to offer their clients an alternative period to use the reservations. At the same time, for consecutive month most of them intend to reduce the price of both the package services and the night spent, by 70.8% and 53.1%, respectively.
With regard to the employees, in the last month the survey registered a decrease in the managers who took the main measures: "unpaid leave", "release/reduction", "60/40" and "paid leave". At the same time, in the short term (1 month) 67.2% of the respondents plan to keep their staff and 23.0% of them expect to increase the employees in their accommodation.
Over the next month, 50.5% of the managers predict that they will be able to serve 'up to 50%' of the expenditures of own account activity, 28.3% - will not be able to handle by themselves, and 20.7% of respondents indicate that they will succeed 'up to 100%'.
In June with regard to their future short-term activity, the percentage of accommodation managers who intend to continue working even though with a reduced volume (64.4%), or expect to continue their activities, as before the state of emergency (17.3%) was increased. At the same time, 12.9% of them foresee to suspended activity temporarily and 3.8% predict to discontinue it.