INTERNATIONAL COOPERATION
Turkmenistan and Bulgaria discussing joint projects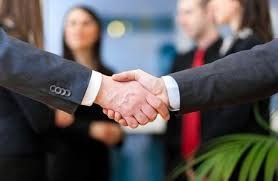 A meeting of the intergovernmental Turkmen-Bulgarian commission for economic cooperation was held in Turkmenistan's Avaza tourist zone.
The issues of cooperation in the field of energy, trade, agriculture, transport, and communication were discussed during the meeting.
Bulgarian Prime Minister Boyko Borisov's visit to Ashgabat in August 2019 gave an impetus to the bilateral relations. The parties' readiness for the cooperation in the field of global energy security and diversification of energy flows was stressed during the negotiations.
There are the prospects for partnership in the field of transport in terms of developing transit and transport corridors between Asia and Europe in the East-West direction with access to Southern and Eastern Europe, the Caspian Sea, Black Sea, and the Mediterranean Sea and to the markets in the Middle East.
Bulgaria discusses with Turkmenistan Natural Gas Supplies for the Balkan Gas Hub at the first Caspian Economic Forum.
Bulgaria and Turkmenistan negotiate supplies of Turkmen natural gas from the Central Asian Republic, which is the fourth largest field in the world.
Turkmen gas can reach Balkan gas hub via swap deals through third-party infrastructure, the Prime Minister added.