NEWS FROM BCCI
BCCI has joined the European network Mirabilia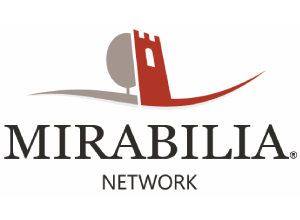 BCCI has joined the network of European chambers of commerce in cities with UNESCO World Heritage sites. By signing a Memorandum of Understanding, the Chamber committed to working with the Mirabilia Network of Chambers of Commerce, which was established in 2017 and is based in Italy. The main objective of the association is to coordinate the efforts of the business and institutions in cities with historical, natural, cultural and other assets, to promote tourism, environmental protection, development of crafts, local food and beverage production, and cultural development in cities with less-known UNESCO sites, away from the world famous tourist centers.
The Bulgarian Chamber of Commerce and Industry is committed to representing the country and its potential in every economic sphere. This new partnership is another step in promoting the sustainable development of tourism in the country as well as in Southeastern Europe and the Black Sea region.
The Mirabilia network aims to create business opportunities between supply and demand in the tourism sector, and in the closely related agrifood and artistic handicrafts sectors, by implementing specific actions of B2B, training, digitization of enterprises, development of applicative technologies, educational tours, design of tourist itineraries, and engaging schools and universities.