NEWS FROM BCCI
A new year – a new successful story from Enterprise Europe Network - BCCI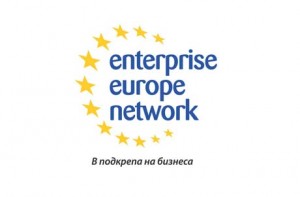 The new year begins with good news and presentation of the successful story of the Bulgarian company Carnika Bio Pro Ltd. The firm is a manufacturer and exporter of high quality organic honey, bee products and other organic honey products. Carnika Bio Pro Ltd was looking for new business partners abroad and contacted Enterprise Europe Network experts asking for their assistance. The experts of the BCCI created an attractive business profile of the company that has been published and disseminated in more than 60 countries worldwide. The high quality and the honey variety offered (acacia honey, chestnut, coriander, lavender, linden, Bulgarian rose and others) attracted the attention of many potential partners. Soon after the publication of the profile, the company began negotiations with a large grocery distributor operating in more than 30 different parts of Ireland.
Carnika Bio Pro Ltd. established a successful partnership with the Irish company and currently produces honey under the brand of the foreign partner. The Bulgarian honey is highly valued on the new market. The business relations between both entities is expected to be a basis for long-term cooperation.
If you are also looking for new international partners, do not hesitate to contact the Enterprise Europe Network, BCCI, email: een@bcci.bg
Enterprise Europe Network services are free of charge for SMEs.