Назад
European Green Deal: EU pays 197M euro to Bulgaria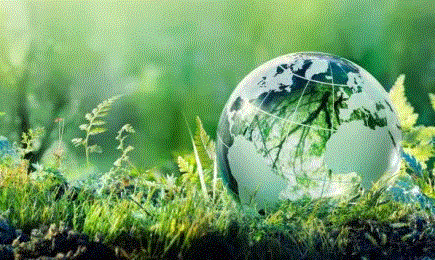 The European Union's Modernisation Fund paid out 197 million euro to Bulgaria on June 8 for the modernisation of the electricity distribution grid in Bulgaria to accelerate the electrification of transport, storage deployment, and the decarbonisation and decentralisation of energy consumption and production, the European Commission (EC) said.
Bulgaria is one of seven beneficiary countries to which the payout was made, to help modernise their energy systems, reduce greenhouse gas emissions in energy, industry and transport, and improve energy efficiency.
The total paid out is 2.4 billion euro to 31 projects in the seven countries.
"It is the joint largest disbursement to date and will provide a boost to Europe's green transition," the EC said.
"These investments help those member states to reduce dependency on Russian fossil fuels, meet their 2030 climate and energy targets, and contribute to the EU's long-term commitment to reaching climate neutrality by 2050," the statement said.
Apart from the sum for Bulgaria, additional investments were made in Romania (1.1 billion euro), Czechia (a billion euro), Poland (47 million euro), Croatia (88 million euro), Latvia (five million euro) and Lithuania (a million euro).
The amounts paid out on June 8 bring total disbursements from the Modernisation Fund since January 2021 to about 7.5 billion euro, benefitting 10 eligible member states, the EC said.