Назад
Bulgarian government approves draft programmes under visa policy instrument, internal security, asylum funds for 2021-2027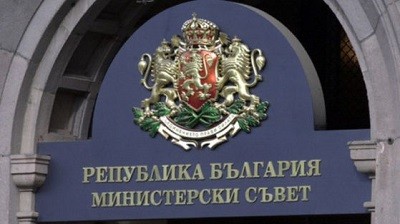 The Council of Ministers adopted a decision approving the draft programmes of the Republic of Bulgaria under the Instrument for financial support for Border Management and Visa Policy, the Internal Security Fund and the Asylum, Migration and Integration Fund for the period 2021-2027, and submitting them to the European Commission.
The approval of the programmes will allow the provision of funding of nearly BGN 500 million for the implementation of policies at national level in the field of border control and surveillance, the fight against organised and serious crime, the protection of public order and security, and asylum and migration.
The decision of the Council of Ministers enables the head of the managing authority to submit the draft programmes and to conduct the negotiations until their final approval by the European Commission.