Назад
Sharing experience with World Trade Center Lisbon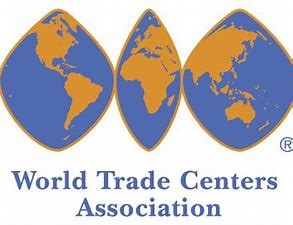 Tsvetan Simeonov, President of BCCI, held an online meeting with Luciano Montenegro de Menezes, President and CEO of World Trade Center Lisbon. The meeting was also attended by Danica Milovanovic, Membership and Business Development Consultant for Central and Eastern Europe at WTCA, and Miroslava Markova, Chief Expert "International Cooperation and International Organizations" at BCCI. The event is part of the ongoing initiative of the World Trade Centers Association for sharing of experience between members of the organization.
The President of the World Trade Center Lisbon presented the main services that the WTC Lisbon offers - divided into 3 categories: real estate; business clubs; international commerce.
Tsvetan Simeonov informed about the Chamber's cooperation with partners from Portugal. He presented the activities of the BCCI, emphasizing the voluntary Unified Trade Register, the large range of consultations that the Chamber provides, as well as the advantages of the digitized Arbitration Court of BCCI.
During the meeting, future cooperation between BCCI and WTC Lisbon was discussed, such as exchange of delegations, finding business partners and joint organization of events.