Назад
BGN 212 Mln to go into development of Bulgaria's industrial zones under National Recovery Plan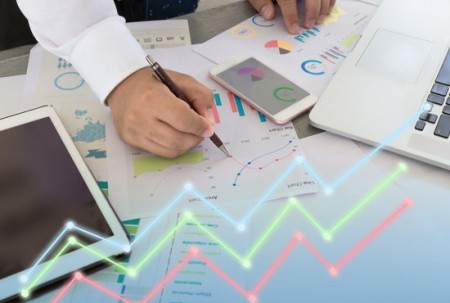 The Ministry of Innovation and Growth will open for applications a measure worth over BGN 212 million for the development of industrial zones and parks in Bulgaria under the Recovery and Resilience Plan. The minimum grant per project will be BGN 3 million and the maximum BGN 40 million, said Anna Lyutakova, Director of the Tools for Economic Growth Directorate at the Ministry of Innovation and Growth.
Lyutakova announced that the procedure is currently under public consultation, and it is expected that, once it ends on on March 23 and all comments received are incorporated, the application process will start in April entirely by digital means. The measure is focused on improving infrastructure connectivity.
Under the AttractInvestBG programme, operators of industrial zones and parks can apply with infrastructure projects for roads, rail links and other elements of access and internal technical infrastructure, buildings for research laboratories and the construction of charging stations for electric vehicles. "Priority will be given to applicants in Northern Bulgaria to balance the country's development and overcome regional imbalances," she added.