Назад
Study of BCCI related to the interest of the Bulgarian companies in business trips and partnerships abroad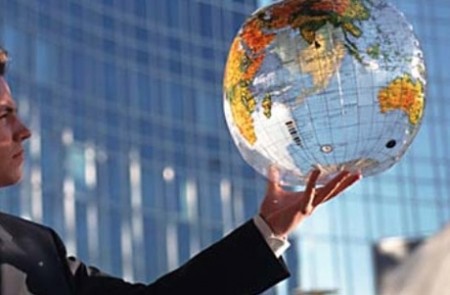 The Bulgarian Chamber of Commerce and Industry conducted an express survey on what is the interest of the Bulgarian companies in business trips and partnerships abroad. This year, the respondents put Türkiye in the leading position among the countries preferred for doing business and partnerships (38% of the respondents). The long-time leader in this ranking, Germany, remains in second place, ceding the championship to our southern neighbor by only one percent, followed by China (23%), Great Britain (22%), Italy and the USA (with 20% each).
The good performance of Türkiye in the survey and the interest of the Bulgarian entrepreneurs have a clear logic taking into consideration the growth of the trade between the two countries, with exports marking a growth of 34%, and imports - a growth of over 62% until October 2022 compared to the same period of 2021.
The greatest interest for the Bulgarian entrepreneurs, in international terms, is the partnership in the field of the production, trade in machinery and equipment, services, food and beverages, construction, transport and logistics.
Most of the participants who filled in the survey, prefer to find business partners through direct personal contact. Online and video meetings are the preferred choice for only 28% of the respondents. Among the mentioned ways of finding new partners are while holding a trade exhibition, in B2B meetings during forums and as participants in official business delegations.
55% of respondents intend to travel more in 2023, despite the restrictive measures and the dynamic international geopolitical situation.
More than half of the companies (53%) know the conditions for doing business in the countries with which they wish to partner, and 41% of the companies would participate in trainings on the specifics of the trade in the specified countries.
Among the topics of interest to the Bulgarian business are the EU free trade agreements, the Eurasian Economic Union, the CEE-China cooperation initiative (16+1) and trade with third countries, the markets where EU/Iran sanctions and restrictions are in effect, Russia, Belarus, etc./, as well as the topic of restoring markets in Ukraine.
70% of the respondents said that the deterioration of the geopolitical situation along the Eastern European border had an impact on their activities, and 28% believed that the conflict between Russia and Ukraine had no impact on their activities.