Назад
Bulgaria to receive EUR 85 Mln from EU for maritime affairs, fisheries, aquaculture by 2027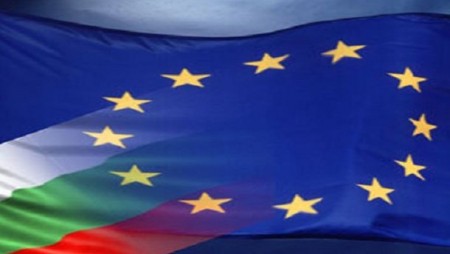 The European Commission has announced that it has adopted the European Maritime, Fisheries and Aquaculture Fund programmes for Bulgaria, and this country is expected to receive EUR 85 million from the European Union by 2027.
All supported activities will contribute to the EU's environmental objectives, the announcement said. The programmes will support the shift to lower carbon fuels and support the digital transition with investments in renewable energy, new IT technologies and ways to reduce waste.
Bulgaria's programme will support investment in "greening" fishing ports and improving their infrastructure to facilitate the unloading of unwanted catches, as well as the temporary and permanent closure of fisheries to help achieve a balance between fleet capacity and fish catching opportunities. Organic and seaweed production, coastal and inland development with support for fishing communities will be promoted, the release says.