Назад
Bulgargaz plans to lower natgas price by 31% in February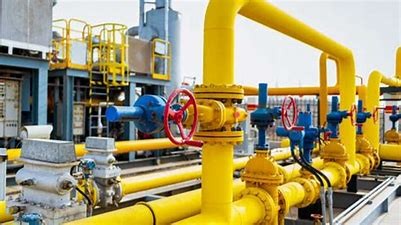 Public gas supplier Bulgargaz plans to lower the price of natural gas in February by close to 31% from January and is seeking regulatory approval for that. Its price proposal to the Energy and Water Regulatory Commission (EWRC ) is for BGN 124.35/MWh exclusive of excise duty and VAT, the cost for access and transmission.
This is the price at which Bulgargaz will be selling gas to end-users and entities licensed for production and transmission of heat energy.
The January price was BGN 179.33/MWh.
The 31% price reduction compared to January is of key importance for heating companies and end users. The prices will remain unchanged until the end of the heating season.
The EWRC approved the natural gas price for February at BGN 124.34/MWh, excluding access, transmission, excise and VAT charges. Bulgargaz will sell at this price to the final suppliers and to the persons/entities with an issued licence for production and transmission of heat.