Назад
Eurostat: Bulgarian state-owned companies in Top 5 for lowest liabilities in EU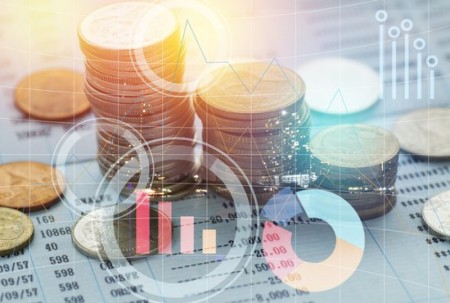 Bulgaria has the second lowest ratio of government-guaranteed debt to the size of the economy in the European Union, according to the European statistical office Eurostat's data for 2021.
Eurostat points out that government guarantees are the most commonly used instruments in securing financing for various companies, with other options including pledged assets.
The data shows that the amount of state guarantees given in Bulgaria is less than 1% of the GDP, similar to Ireland which has the lowest ratio of state-guaranteed debt to GDP, and followed by the Czech Republic and Slovakia.
In 2021, the highest overall percentage of government guarantees is recorded in Germany (17.3% of GDP), Austria (17.0%), Finland (17.0%), Italy (16.0%) and France (15.2%).
State-guaranteed loans in Bulgaria are largely given to companies controlled by the government and most often they are in the energy sector.
The largest guarantor of this type of loans is the central government, and to a lesser extent the governments of individual districts/regions and municipalities.