Назад
Bulgarian Chamber of Commerce and Industry expects improved economic, business climate in 2023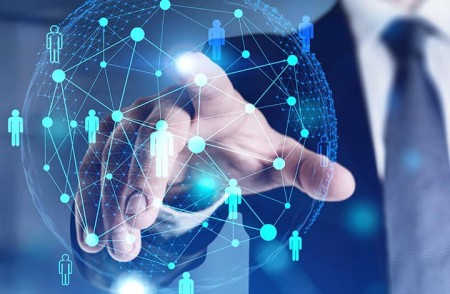 Despite the difficulties and challenges in the national and international context in 2022, the Bulgarian Chamber of Commerce and Industry (BCCI) expects an improving economic and business climate for Bulgaria in 2023.
The BCCI's higher assessment of business confidence expectations is based on the results of the Eurochambres Economic Survey 2023 (EES2023), according to which Bulgarian entrepreneurs have a more positive attitude towards their European partners. Expectations for Bulgaria in 2023 in almost all indicators of the survey are more positive than negative. Businesses expect to have more sales at home and abroad (exports), to hire more than they lay off and to increase their investments.
Despite the upcoming successive general elections and the lack of regular sustainable governance, disrupted supply chains with Asia have created opportunities for placement of Bulgarian enterprises in the sale of the products of companies among our major partners, BCCI said. According to the Chamber, the absence of a regular government in some cases brings opportunities for businesses to function normally because the state apparatus does not stifle companies, and sometimes takes decisive action beyond the capacity of a government that wants to appeal to voters at all costs.